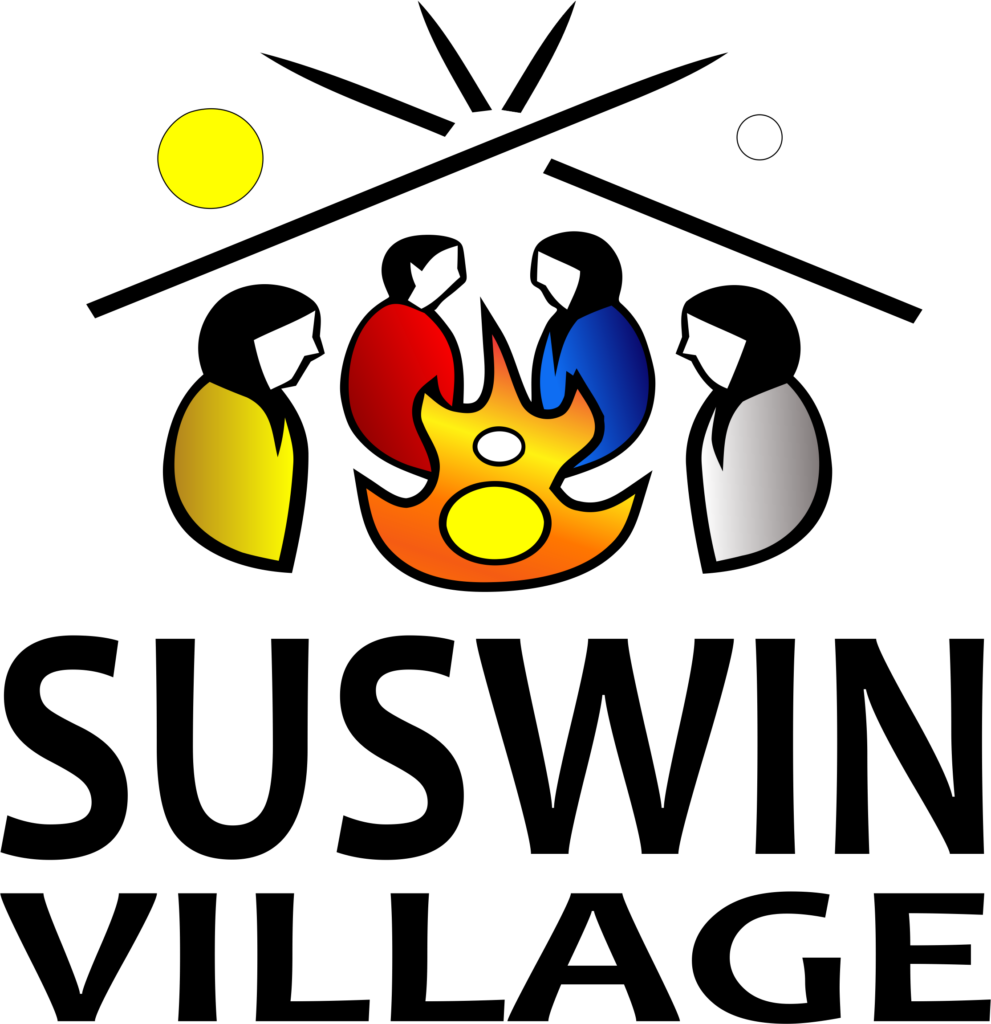 The Suswin Village team is currently accepting Residency Eligibility Applications.
Suswin Village is a 30-bedroom, 3 floor, shared living environment located at 981 Cassells
Street in North Bay, Ontario. The program provides a structured, supportive and supervised transitional living space. The client care team provides 24 hours of support per day to assist individuals with skill building, developing linkages to community resources and eventually assistance in securing permanent housing.
Suswin Village Transitional Housing is an off reserve Urban Indigenous culturally based therapeutic environment for residents to address the issues that brought them to homelessness. Cultural, mental health and addictions support will be offered on-site as well as life / social skills training and education and employment training.
If you are committed to a better future and are interested in beginning your journey at Suswin Village, please complete Step 1, the Eligibility Screening Form, to assess whether you are eligible.
If you are found to be eligible, you will be invited to come for a tour; complete an assessment and if found to be a good fit with the program, an intake application will be completed.
If there is no vacancy you will be put on the Suswin Village wait list and, when a room becomes available at Suswin Village, you will be contacted.

Suitability Criteria:
• 18 years of age or older
• Be able to live independently with the level of support provided by the program.
• Be able to semi-independently navigate in the community, supports will be offered if this is an issue.
• Agree to abide by the Suswin Village rules as outlined in the Resident Handbook, which include no smoking in Suswin Village. Exterior smoking areas will be provided.
• Suswin Village is abstinence based. No drug or alcohol use is permitted.
• Be able to live in a shared living environment and respect the peace and enjoyment of the premises. Conflicts will occur, and your approach must be non violent/non-threatening while we work through social skill development to address conflict.
• Individuals must participate in individual goal planning, work towards accomplishing those goals, attend appointments and attend any mandatory life skills training, village meetings etc.
Contact Information:
Becky Mathies – Suswin Village Case Manager
Contact Information:
Email: suswin@nbifc.org Phone: (705)707-1033